Arlington Baptist Church - Home
Church at 6009 Arlington Road, Jacksonville, FL 32211
Bible Groups: 9:15am//Main Service: 10:30am
---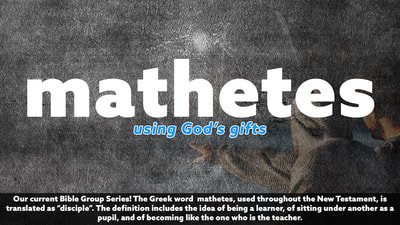 Arlington Baptist Church contacts
Arlington Baptist Church rating
★ ★ ★ ★ ☆ (3 reviews)
How would you rate Arlington Baptist Church?
☆
☆
☆
☆
☆
Vacancy Arlington Baptist Church (jobs):
Coming soon
Arlington Baptist Church photos
Last reviews about Arlington Baptist Church
in Jacksonville, FL
Add your review. Your feedback helps to get feedback and an honest opinion about the Arlington Baptist Church.
Thanks to the reviews, people get the knowledge of mistakes or warmth and delight of gratitude.
★ ★ ★ ☆ ☆

Appetizers were very average and portions were very small. Wine was complementary but also small portions.

Added February 05, 2017 by Joey Winter

★ ★ ★ ★ ★

Arlington Baptist Church is a warm and welcoming church. They have also added Parsons Christian Academy middle and high school at the site.

Added November 20, 2016 by Paula Wilkerson

★ ★ ★ ★ ★

I love my Arlington Family!! I've been here in Jax for almost 4 years. I'm a born Catholic and had been shopping for a Baptist church for the family. I went once and never went to another church again!! Pastor Eddie his wife Faye Lockamy and all the Arlington gang are so warm and welcoming!! If you haven't found a church home, I recommend coming to visit our Family of Jesus!

Added September 13, 2016 by Crystal Powers
How would you rate Arlington Baptist Church?
☆
☆
☆
☆
☆
Arlington Baptist Church website info
Website address: abcjax.org
Website title: Arlington Baptist Church - Home
Website description: Bible Groups: 9:15am//Main Service: 10:30am